German Spitz (Klein)
Charakter
German Spitzs (Klein) have an alert and companionable temperament. They can be very noisy dogs so it is important that you train them to when is the appropriate time to bark so they can become reliable watchdogs. They are friendly dogs but need to be socialised early and trained to understand that humans are ''pack leaders'' otherwise they may be snappy with strangers.
Gesundheitliche Probleme
Health problems that may affect German Spitzs (Klein) include patellar luxation (dislocation of the kneecap) and malocclusion (over or underbite).
Einzelheiten zur Rasse
Status: Common
Lebenserwartung: 14 - 15 years
Produktgewicht: 5 - 18 kg
Selten: Nein
Fell: Größe M - Zweifach
Pflegeanforderungen: Täglich
Stadt oder Land: Beides
Mindestanforderungen an Umgebung: Wohnung
Mindestanforderungen an Garten: Kein Garten
Rassetyp: Begleithund
Version: Größe S
Energieniveau: Größe M
Benötigte Bewegung: Bis zu einer Stunde
Tweet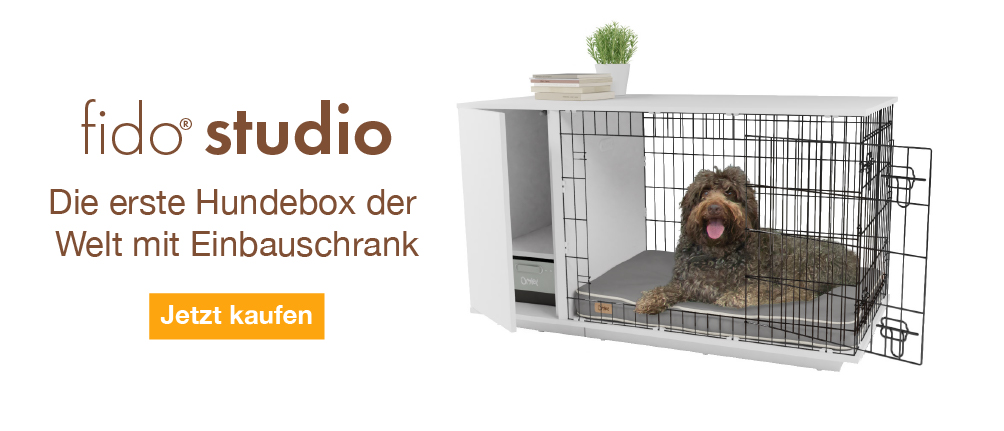 Verwandte Produkte
Fotos der Rasse
Neueste Bewertungen für German Spitz (Klein)
Für diese Rasse gibt es noch keine Bewertungen. Klicken Sie hier, um eine zu verfassen.